WE LOVE WHAT WE DO, WE DO WHAT WE LOVE.
WE CREATE MOMENTS
WE ARE
a team of creators, thinkers and wonder-seekers.
WE CREATE
with curiosity and creativity, setting no limits while staying down-to-earth.
WE COMBINE
Our values, skills and experience to create meaningful moments that connect with, and have a positive impact on, people just like you.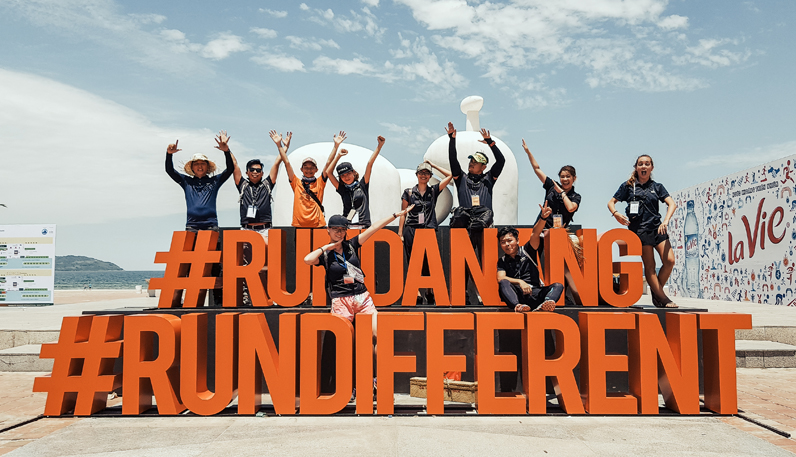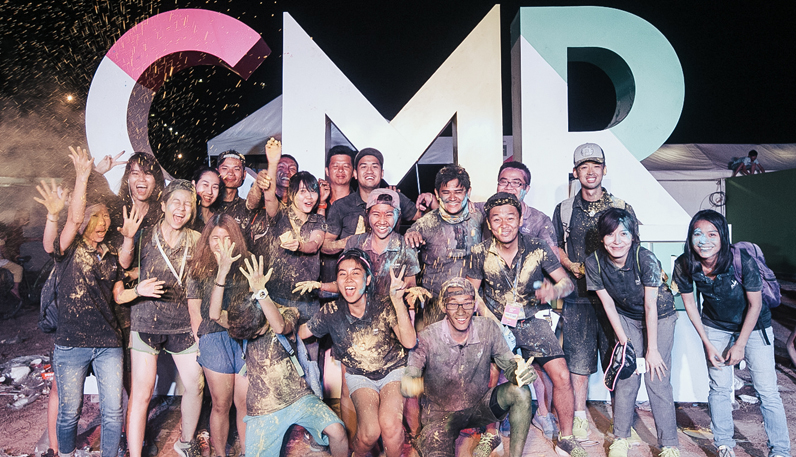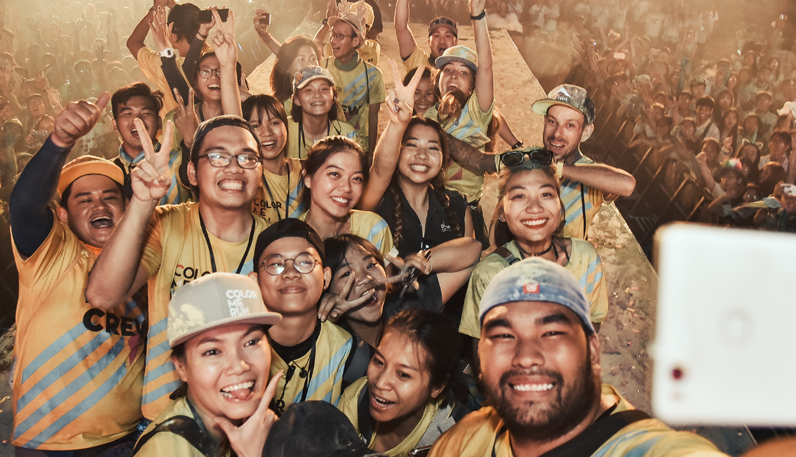 Our Team
MOMENTS
SPECIALISTS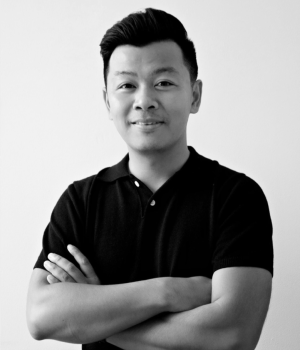 BADY PHAM
Co Founder & Managing Director
"We aim to bring an active & healthy lifestyle into Vietnam in a disruptive and untraditional way"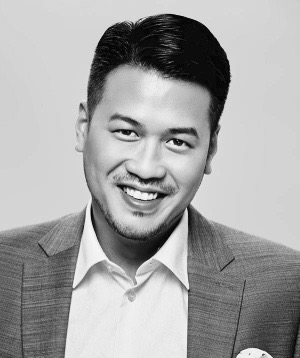 PHILLIP NGUYEN
Co Founder & Ambassador
"We've chosen the platform for running & entertainment as that main communication tool for getting people off of their couch."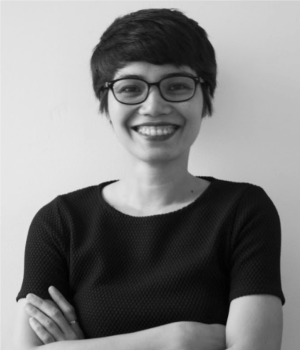 LUCY DUONG
Managing Partner
"We believe in our team and we love challenging ourselves to see where our limits are"
Great things in business are never done by one person. They're done by a team of people. In our case, by an awesome family.
Wanna Join Us?
JOB
OPENINGS
If you are interested in joining us in a different field from above, we are always happy to chat more.
Tell us some more about what how can you support us creating more awesome moments at jobs@pulse.vn